Simplifying the Complexities of our Client's Success
We accomplish this through our Anchor Point FORMula
Family | Occupation | Recreation | Money

At Cox & Cook Wealth Advisors, we recognize that we are not all things to all people; we are all things to some people. We provide ongoing, diversely unique wealth advisory management to engaged clients who value authentic expertise in a purposive and proactive environment. Our objective is to take all the pieces of your financial puzzle and put them into place.
Taking the guesswork out of your financial future

Everyone has a risk number. We utilize cutting-edge technology, built on top of a Nobel Prize-winning academic framework that empowers our clients to invest fearlessly.
Are you ready to Invest Fearlessly?
Is your current portfolio performing to your level of risk? Is it efficient?
Click the button below to get your number today!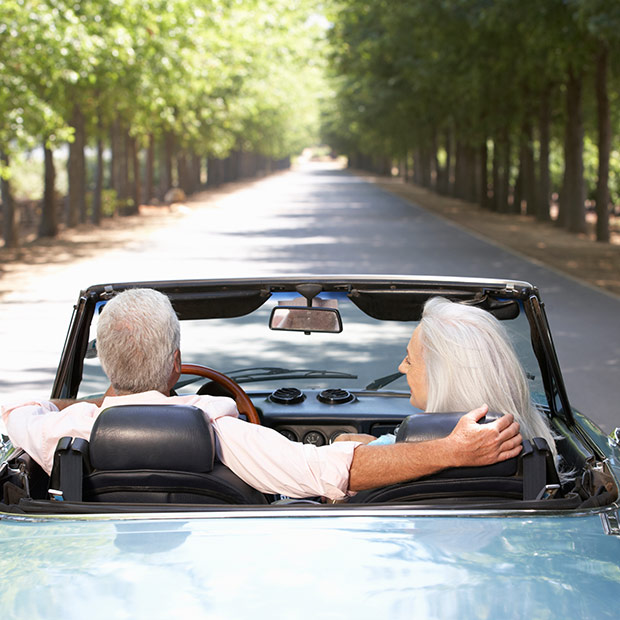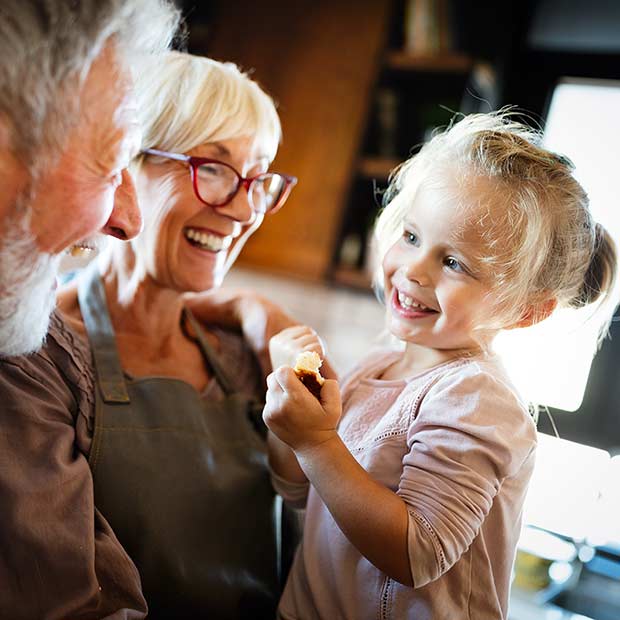 Cox & Cook serves a select clientele via a family practice, white-glove model. Our clients typically reach a certain level of complexity, financially or otherwise, that bringing in a trusted professional and partner to ease that complexity makes sense.
Our clients are delegators, allowing themselves to focus on the big three: Family, Occupation, and Recreation, while we focus on the complexities of your Money and financial plan.

As needed, we take a collaborative approach with other relevant professionals. This additional expertise is part of our process to help you pursue your wealth and lifestyle goals.
We utilize a two-part process: the FIT Process and our proprietary Anchor Point FORMula. Once we determine it's a good fit, we integrate wealth management with risk and debt management, income and tax planning, and philanthropic endeavors for successful families, professionals, and business owners.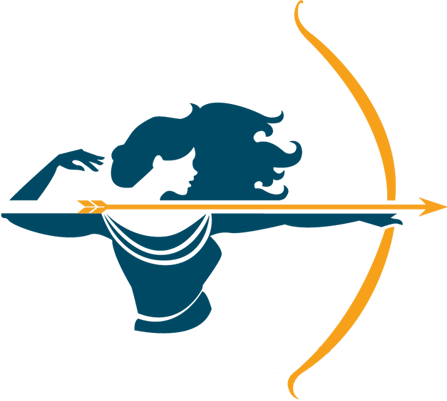 Our process, the Anchor Point FORMula, helps you pursue your financial independence. The Anchor Point FORMula is designed to continually adjust your plan based on what we call "moments of truth." From there, we monitor your critical life and financial events to keep your plan on track. The FORMula lets you focus on your Family, Occupation, and Recreation, so we can focus on your Money and the complexities involved.
Serving Clients Nationwide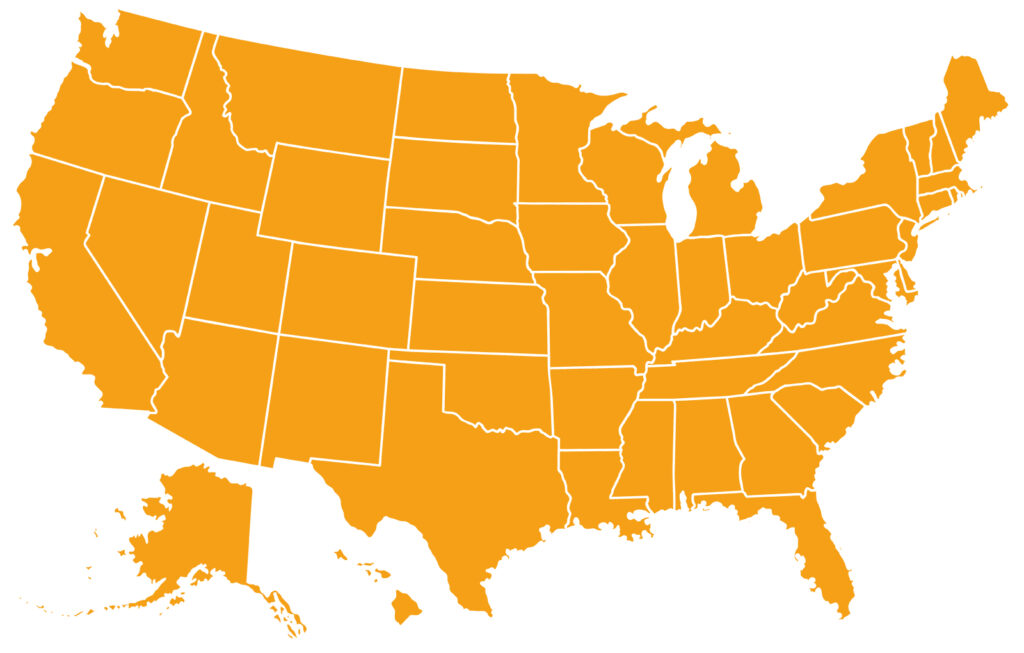 The relationships we are most philosophically aligned with are not defined by money or investments, but rather attitudinal qualities of people most like ourselves. We believe that your goal of achieving financial independence must be at the core of our philosophy and planning strategy.

Having a solid partnership is essential to effective financial planning. To this end, our stewardship model is designed to keep us informed of any new developments that might affect these strategies. There is no winging it; nothing is left to chance.
Our Legacy clients are individuals and families with what we consider generational wealth: a level of wealth that gives you the rare opportunity to leave a legacy for your family and community. We have found that with that wealth comes various complex needs. We help our Legacy clients with passive income endeavors, private placement asset planning, and unique tax planning strategies, including charitable planning.
Our Framework clients are individuals and families that are retired or nearing retirement and have complex financial needs. Our advisors assist these clients with estate planning, long-term care planning, insurance planning, strategic tax planning, as well as passive income endeavors and business and liquidity planning.
In contrast, our Foundation clients are still 10-30 years from retirement and beginning to face financial complexities. Our advisors assist these clients with in-depth financial planning, college planning, and insurance planning.
Contact Us to Get Started

Start putting the pieces of your financial plan into place. Reach out to us at Cox & Cook to learn how we can help you begin investing fearlessly.